INT membership in the SLB digital program enables data-driven decisions across customers' organizations in one platform, providing a cloud-based digital solution for drilling, wellbore, seismic, production, and reservoir solutions.
Houston, TX—INT today announced it has joined the SLB Digital Platform Partner Program. Joining the program means the IVAAP™ advanced data visualization platform will be accessible to customers through the DELFI™ digital E&P platform from SLB. IVAAP applications will be integrated with the DELFI platform and the OSDU™ Data Platform. This helps solve the challenge of storing, organizing, migrating, and accessing subsurface data, delivering flexibility in the use of the customers' data between applications and domains.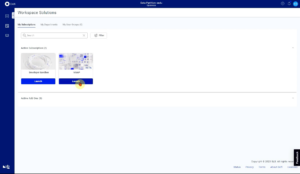 Launch IVAAP directly from the SLB DELFI Portal 
Deploying IVAAP through the DELFI platform creates integration capabilities that were not possible before. Data is liberated across systems to accelerate quality decision-making, fast-track automation with artificial intelligence and machine learning, and optimize cost.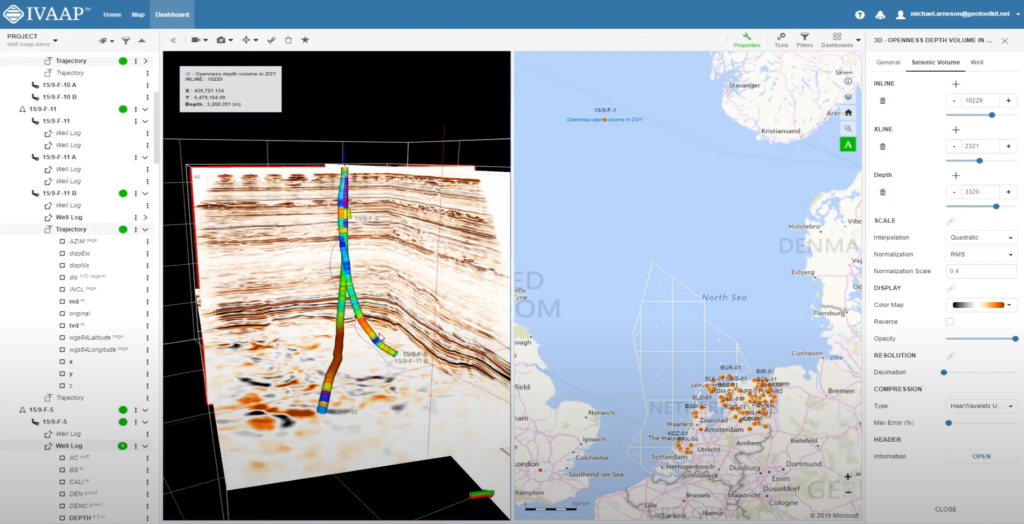 Explore your 2D/3D seismic data — view horizons, faults, trajectories, and more within the same 3D view
This interoperability helps companies rapidly advance their digital transformation and extract maximum value from their data. With 2D and 3D upstream data visualization, IVAAP empowers energy companies to quickly build cloud-based digital solutions for drilling, wellbore, seismic, production, and reservoir solutions.
---
"The digital transformation of E&P workflows has become a reality for everyone. Having the INT IVAAP™ data visualization app on the DELFI platform gives customers flexibility with advanced visualization, delivering deep insights from their subsurface environment and enabling them to interact and collaborate with their subsurface data; they can work better, smarter, and faster. The DELFI platform with the IVAAP app and the OSDU™ Data Platform enables geoscientists, data scientists, and engineers to visualize and interact with large datasets, build data collections, as well as implement their own workflows. The DELFI platform, OSDU, and IVAAP are a great fit!"
—Dr. Olivier Lhemann, Founder and President, INT
---
By becoming part of the SLB Digital Platform Partner Program and integrating IVAAP with the DELFI platform, INT and SLB demonstrate full commitment to OSDU standards and openness to support operators, national oil companies (NOCs), and international oil companies (IOCs) to transform and successfully undertake the challenges of the energy transition.
Visit us online at int.com/ivaap for a preview of IVAAP or for a demo of INT's other data visualization products. 
For more information, please visit www.int.com or contact us at intinfo@int.com.
____________
ABOUT INT
INT software empowers energy companies to visualize their complex data (geoscience, well, surface reservoir, equipment in 2D/3D). INT offers a visualization platform (IVAAP) and libraries (GeoToolkit) that developers can use with their data ecosystem to deliver subsurface solutions (Exploration, Drilling, Production). INT's powerful HTML5/JavaScript technology can be used for data aggregation, API services, high-performance visualization of G&G and energy data in a browser. INT simplifies complex subsurface data visualization.
For more information about IVAAP or INT's other data visualization products, please visit https://www.int.com.
INT, the INT logo, and IVAAP are trademarks of Interactive Network Technologies, Inc., in the United States and/or other countries.