Benefits
---
Search and Visualize Geophysical, Petrophysical, and Production Data 
IVAAP was designed to give explorationists, engineers, and anyone who needs to display complex, domain-specific data the functionality to centralize, aggregate, search and interact with different data types — seismic, well log, schematics, drilling, real time, and more — in one browser. And IVAAP's sophisticated indexing and extensive domain visualization libraries display data quickly and easily.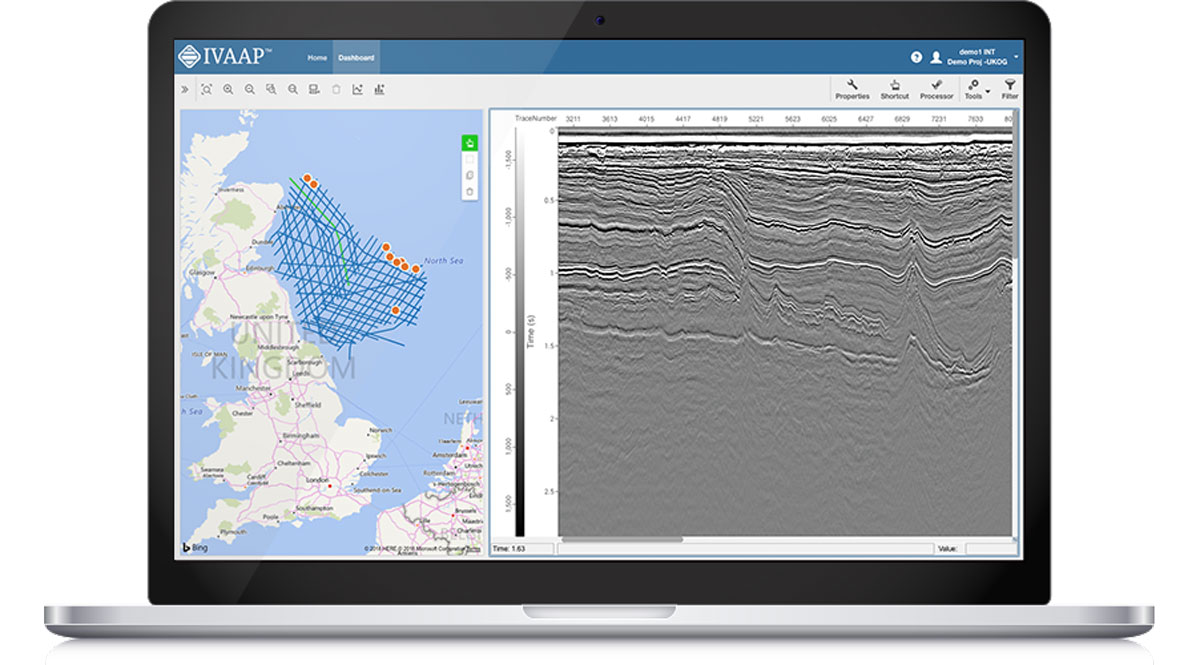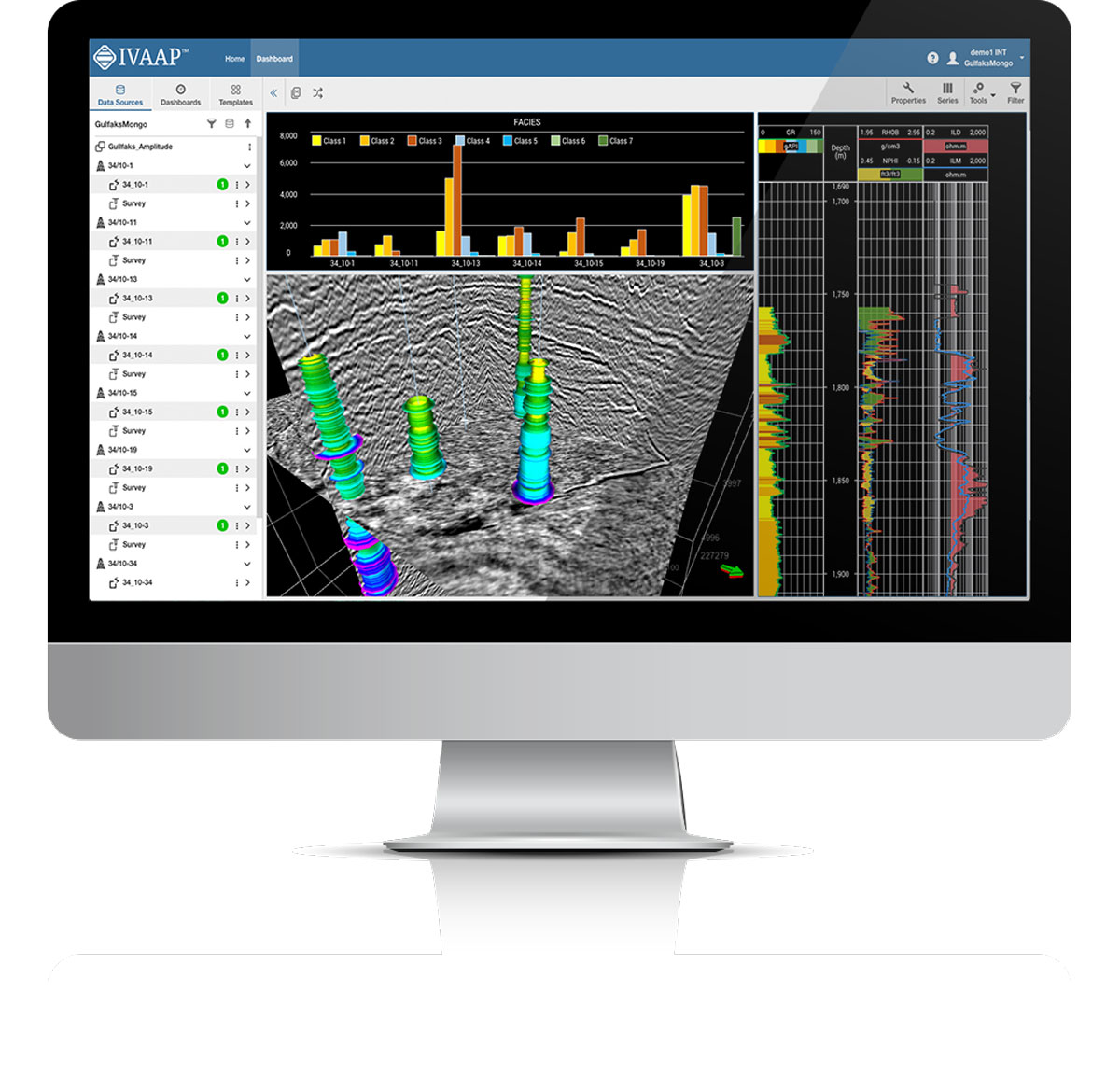 Ensure Performance with the Best Visualization
Being able to efficiently handle and quickly process very large datasets is a key component of digital transformation in oil and gas. Without proper decimation and compression, applications can be rendered practically unusable. INT has more than 25 years of industry expertise rendering extremely large datasets with no loss of performance, which means IVAAP's high performance can match your high expectations.
Empower End Users and Free Your IT Professionals
IVAAP's intuitive interface makes it easy to upload data, choose your datasets, select dashboards, and create custom dashboards and templates to analyze and share findings with your team, all without involving your IT department. Create and edit custom visualizations with IVAAP's user-managed dashboard. And IVAAP's robust Admin means complete control over which users access which data.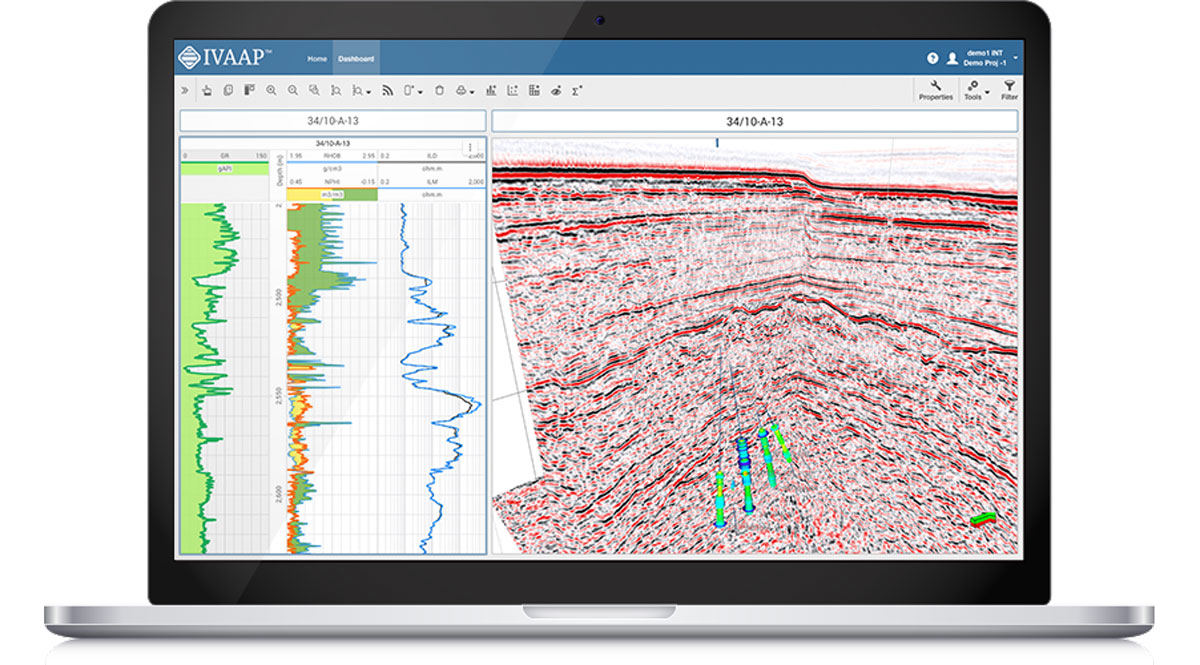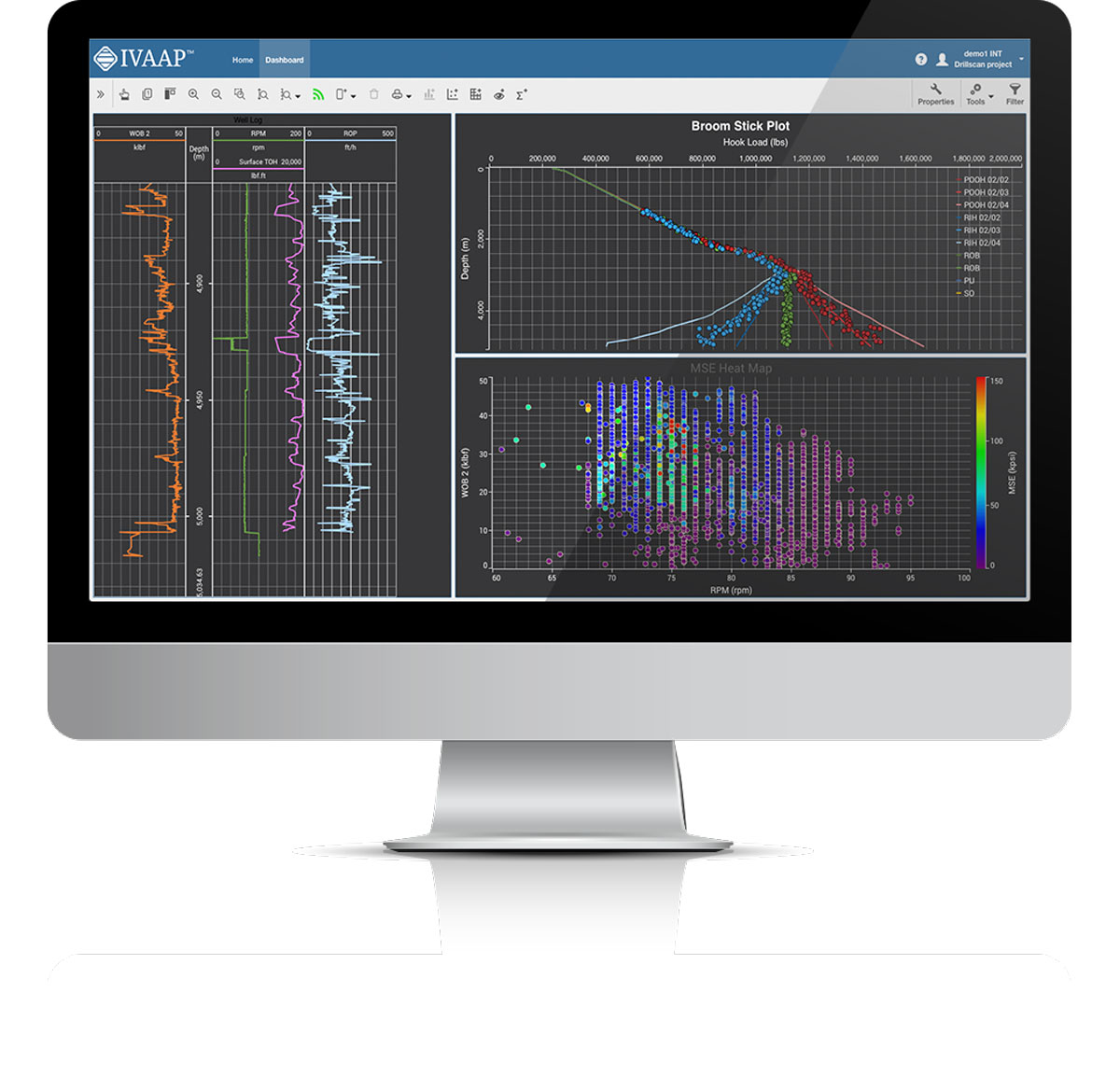 Enable Machine Learning and Artificial Intelligence
Improve subsurface characterization and find better opportunities through machine learning (ML) and artificial intelligence (AI). Plug your data science and automate various analytical tasks, including picking, crawling, and more. IVAAP integrates with any machine learning service to build, train, and deploy machine learning models to help you make better use of your data.