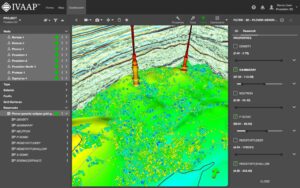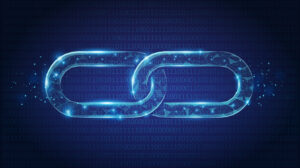 How IVAAP Maximizes Use of HATEOAS Links
Ever since the concept of web services first gained popularity, developers attempting to use these web services have faced two challenges: The first challenge is finding the right service to use; the second challenge is writing the code to call these services. The goal of this article is to describe how IVAAP uses HATEOAS hypermedia links to address both problems.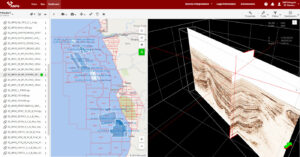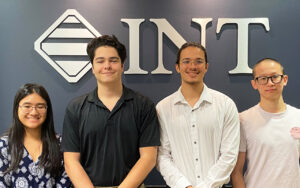 Meet Our Summer Interns!
Four talented and motivated students have recently joined the INT team to be a part of our Summer Internship Program. The program provides an exciting […]