Embed Powerful Visualization Components in Your Application
Visualization is a crucial part of decision-making for energy companies. Integrating high-quality visualization components into an existing application can extend functionality, reduce development time, and reduce time to launch.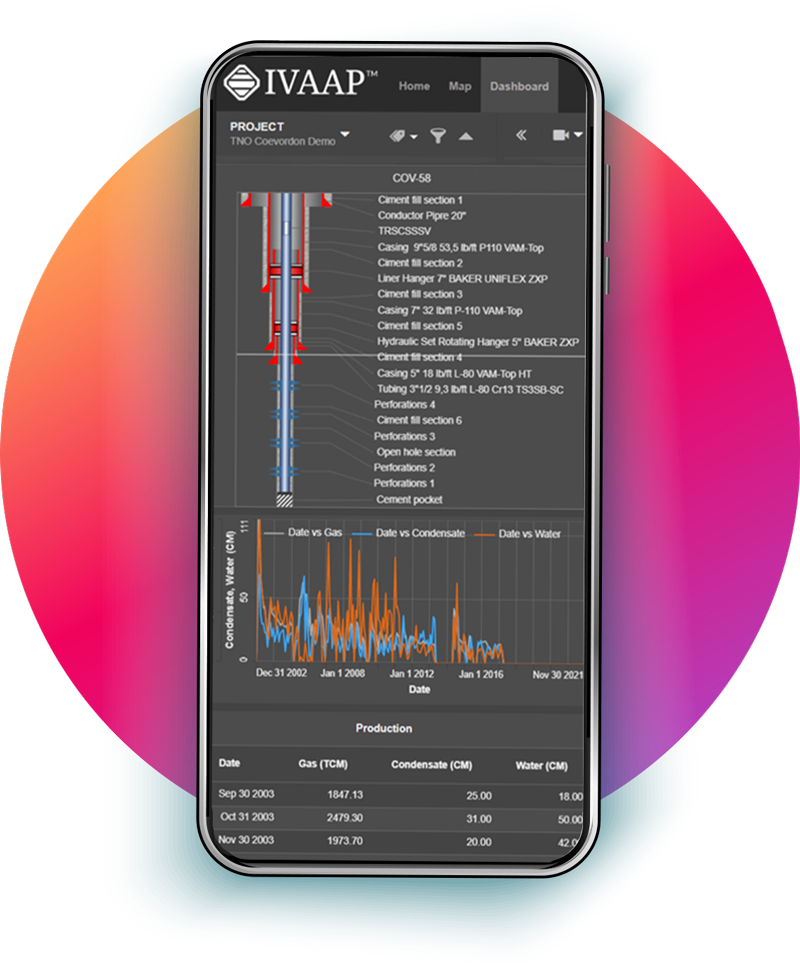 Leverage Powerful Visualization with Minimal Code
Embed high-quality visualization components in your application, with minimal code. Take advantage of IVAAP's catalog of powerful, modular visuals to create comprehensive views for your end users—well log, correlation, seismic, crossplot, schematics, and more.
Powerful, Extensible, and Scalable Visualization
IVAAP's back-end means full connectivity to external data sources, databases, repositories, and cloud providers. Use IVAAP's visualization to embed maps, seismic data visualizations, time series charts, histograms and scatter plots, heat maps, and more into your application.
Why Choose IVAAP Visualization Components
Faster Time to Deploy
Developing a visualization solution from scratch can be expensive and time-consuming, requiring significant investment in software development, hardware, and personnel. By purchasing IVAAP Visualization Components, service companies can avoid the upfront costs associated with development and get their applications up and running quickly.
Built to Scale
As companies grow, they may need to scale to handle larger volumes of data and more complex operations. With IVAAP's back-end and front-end SDKs, companies can leverage the scalability they need to accommodate future growth. IVAAP Visualization Components offer the flexibility to provide visualization now and in the future.
Seamless Integration
To be really powerful, visualization software must integrate easily with other systems and applications, such as data sources, analytics engines, and dashboards. IVAAP offers seamless integration with existing systems and legacy applications, and IVAAP Visualization Components can be embedded in your standalone application.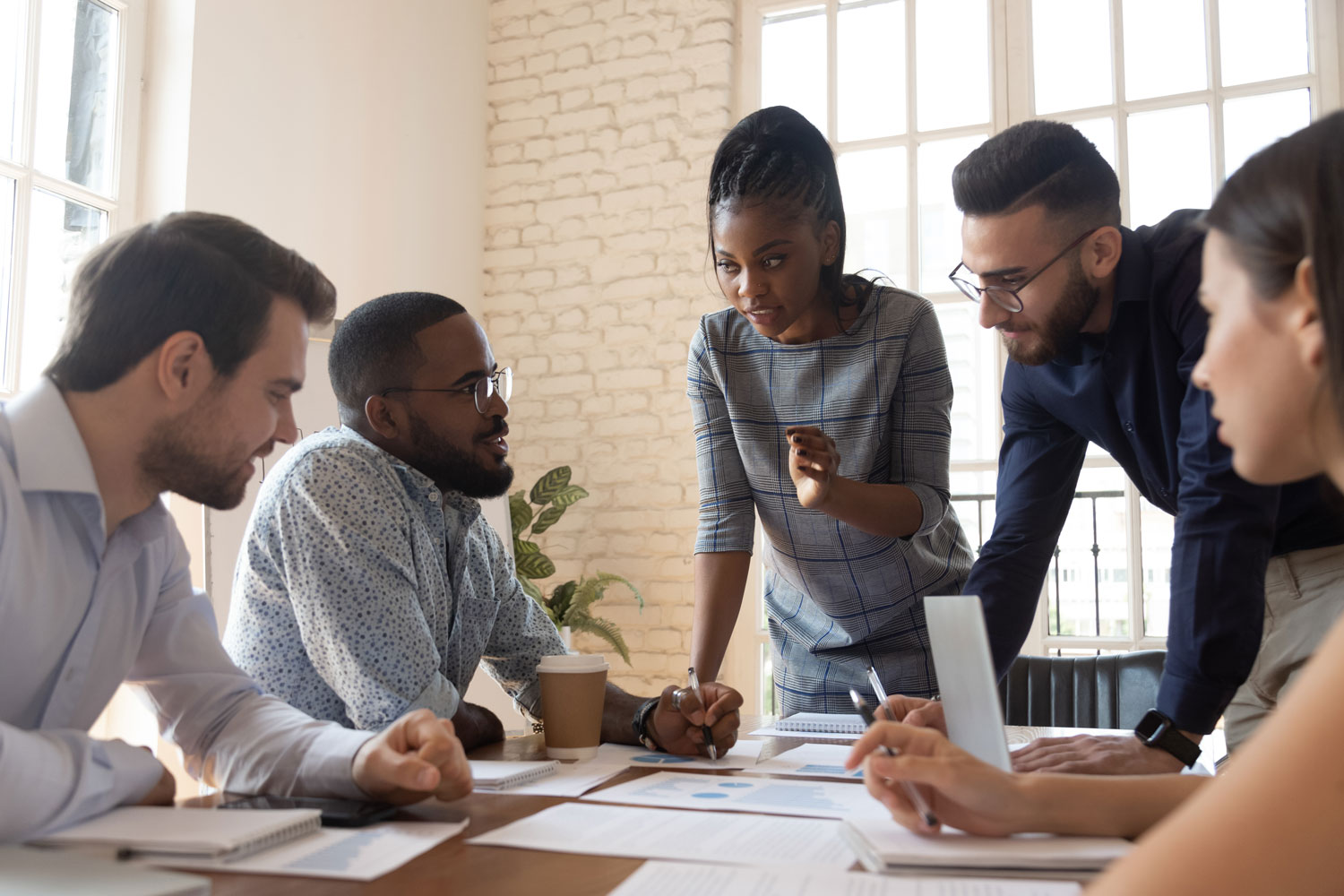 Backed by Decades of Domain Visualization Expertise
Leveraging INT's extensive domain visualization expertise spanning over 30 years, IVAAP empowers service companies to unlock significant benefits. Our multidisciplinary team comprises experts in data science, software development, and visualization design, offering comprehensive experience across the oil and gas industry. With IVAAP, companies can tap into this wealth of knowledge to enhance their operations and achieve optimal results.
REQUEST A FREE DEMO
Ready to learn more? Request a free demo to get a personalized walkthrough of our software and learn more about the platform.