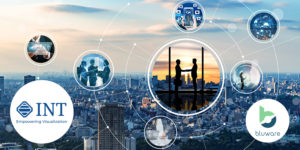 Bluware and Interactive Network Technologies, Inc. (INT) Secure Strategic Partnership
Bluware Corp., the digital innovation platform for seismic data, is pleased to announce a strategic partnership with Interactive Network Technologies, Inc. (INT), a leader in multi-domain visualization in exploration and production (E&P). Bluware and INT are early members in the Open Subsurface Data Universe (OSDU), a forum focused on developing a standard that creates a common data platform for all exploration, development, and well data. The standard will transform the way subsurface data is captured, analyzed, and operated.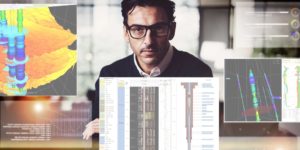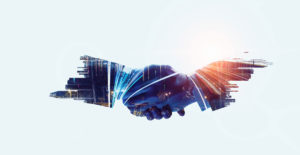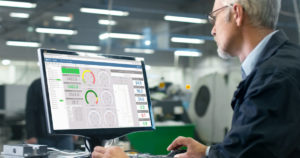 Bridging the Gap Between Business and IT: Visualization Architecture in the Digital Oilfield
In our latest Tech Talk, E&P Visualization in the Cloud, we featured IVAAP, our cloud-enabled visualization and analytics development platform. We showed how it can be used to monitor and analyze well data as a critical part of your digital transformation. Thierry Danard, our VP of Core Platform Technologies, presented some of the technical aspects of IVAAP, so we asked him a few questions after the talk to dig a bit deeper.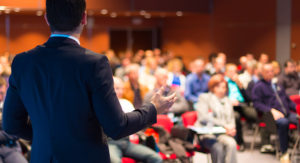 How to Create Interactive Slideshows (VIDEO)
Presenting data to clients regularly poses many challenges, especially considering that today's datasets are more likely to exceed a petabyte or more. Slideshows that may take hours to create are often instantly obsolete and frequently don't fully answer your clients' questions. With one simple plugin, INTViewer transforms the art of showing data to your clients by combining the simplicity of a slideshow and the power of live data.