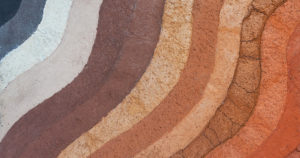 How to Use INTViewer 2021's New Mapping Capabilities
The upcoming release of INTViewer 2021 has new map features including a RemoteMap plugin and support for the import and export of GeoTIFF files. In the previous version of the RemoteMap plugin, users could use a Web Map Tile Service like Google or Bing to visualize in the background. In the 2021 update, we have added the possibility to set up a custom WMS server.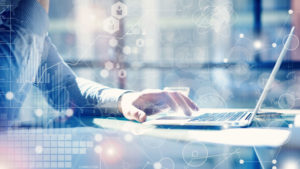 INT Brings OpenVDS Java Binding to the OSDU Community
Recently, INT announced our partnership with Bluware and our integration of Bluware's OpenVDS format into IVAAP, our enterprise data visualization platform. We are very excited about this partnership, as well as our collaboration with OSDU. This new format was designed to empower users to browse seismic data in the cloud with high performance and lower cost.