Presenting data to clients regularly poses many challenges, especially considering that today's datasets are likely to exceed a petabyte or more. Presentations made with tools like PowerPoint may take hours to create, are instantly obsolete, and frequently don't fully answer your clients' questions.
With one simple plugin, INTViewer transforms the art of showing data to your clients by combining the simplicity of a slideshow with the power of live data.
Quick tip: Check out our INTViewer slideshow tutorial to get started!
Create, Share, and Standardize Presentations
The INTViewer slideshow plugin streamlines how your company presents data to potential customers.
Data managers can create slideshows in INTViewer and share them with their colleagues.
Large datasets can be transferred to laptops without any loss of definition using the lattice decimation plugin, making INTViewer slideshows portable.
This new presentation medium saves time and can help standardize how your sales team presents data, while leaving enough flexibility to answer customer questions.
Easy to Learn, Easy to Use
Presentations built using INTViewer work just like other presentation software—once you load the slideshow, press play to start, then press the Next button to go from one slide to another.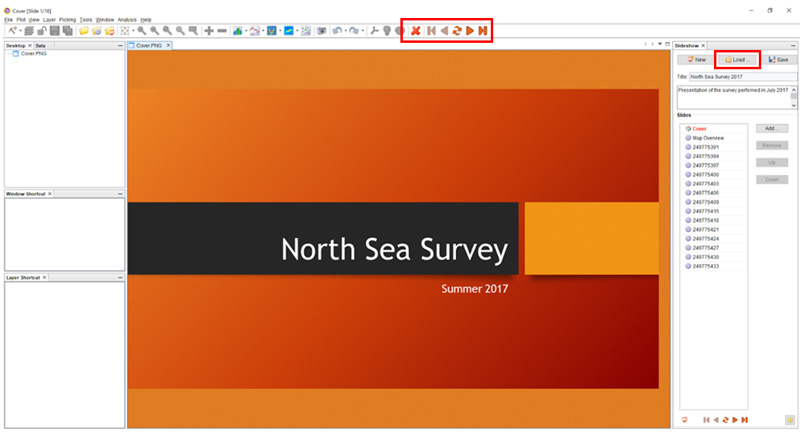 The slideshow window allows you to jump to a different slide without losing context.
And to investigate a problematic area, you can view a spectrum analysis with just one click (S+draw a box).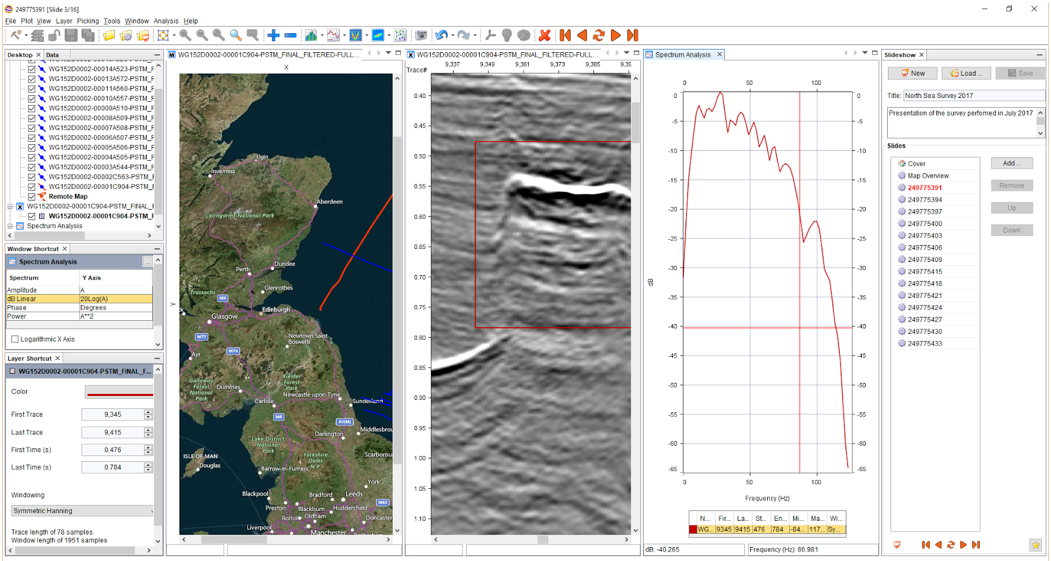 Ready to make your presentations interactive?
For more information about INTViewer, check out our other blogs, visit the INTViewer product page, or contact us for a free trial.