INT Visualization and Analysis Platform
---
IVAAP™ is a vendor-neutral web visualization solution that provides a framework for rapid development of custom data viewers. IVAAP uses the power of HTML5 to connect multiple data streams such as WITSML so you can aggregate, analyze, and display well data simultaneously. The IVAAP client runs in your browser, without need for download or installation.
---
"Hands down, IVAAP is the fastest way to build a cloud- and mobile-enabled data visualization solution for O&G."

— Product Manager, Geological Services
---
Developers Choose IVAAP First
---
Develop Applications Faster and Reduce Time to Market
IVAAP's cloud-friendly server infrastructure is highly scalable and offers concurrent processing and high availability. Our modular microservices back-end allows programmers to develop applications faster, reducing time to market, simplifying deployment, and lowering costs overall.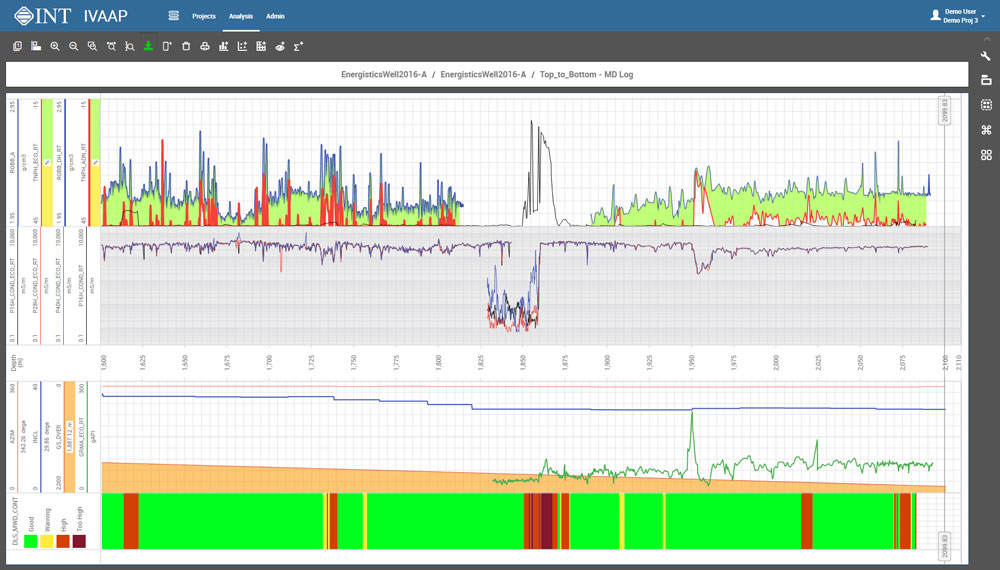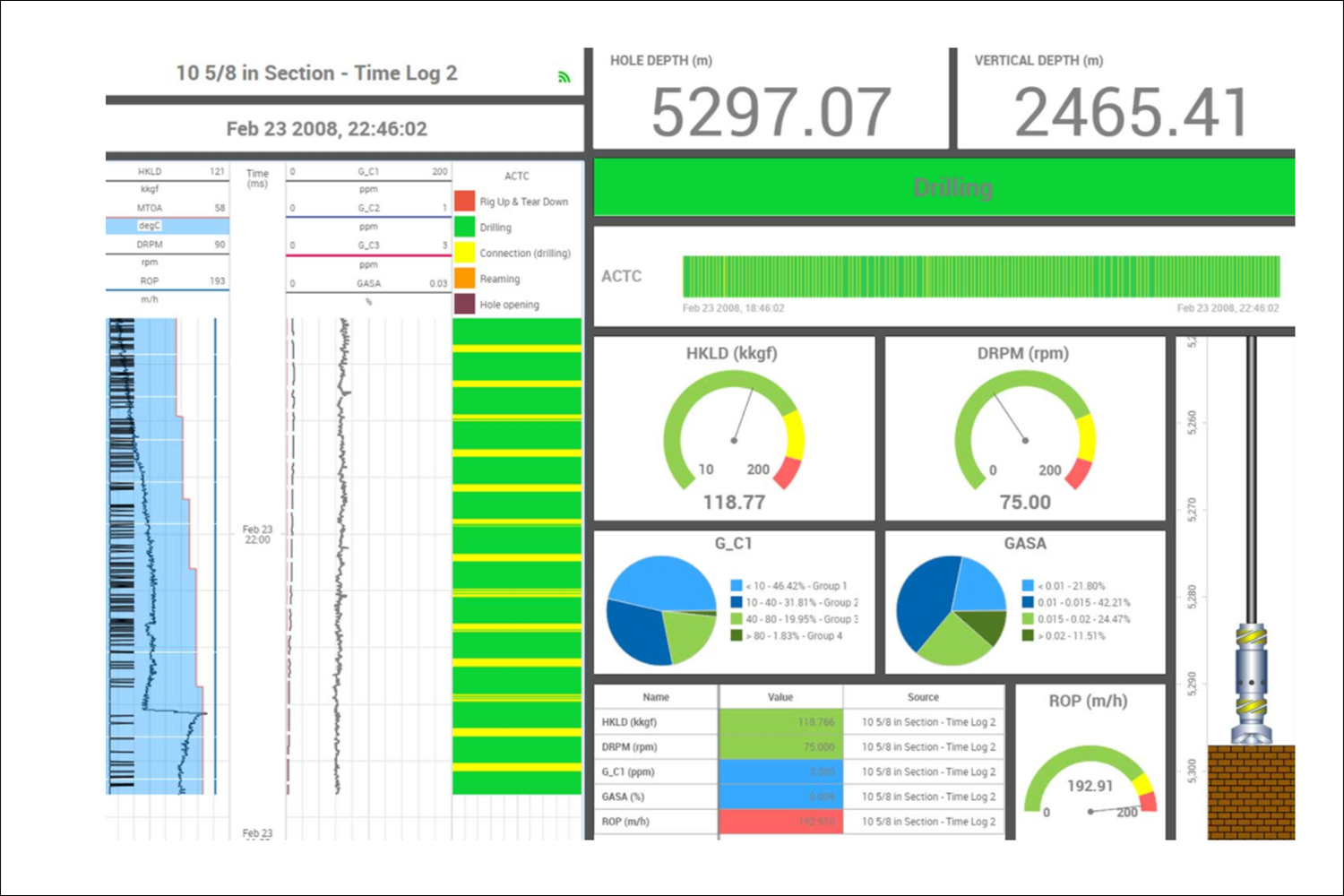 Design and Build Your Own Cloud-Enabled Viewer
The IVAAP architecture allows our customers to design their own fit-for-purpose viewers. Our HTML5 solutions include interactive widgets that display real-time gauge readings, LWD, data streams, well trajectories, and mud logging information. In addition, clients can set up parameter-driven alarms and streamline analysis workflows by integrating with other data types and analysis windows, such as seismic displays, cross plots, histograms, tables, spectral analysis and 3D visualizations.
Rely on Our Stability, Expertise, and Support
We are committed to providing specialized viewers and visualization technology to the oil and gas industry. Our early investment in HTML5 means that you are licensing a best-in-class tool that will satisfy the most demanding implementations, built using the industry standard for data visualization. While we constantly improve our library of widgets and components, aligning them with new versions of industry and IT standards, we maintain a stable programming interface, providing a smooth adoption using minimal resources.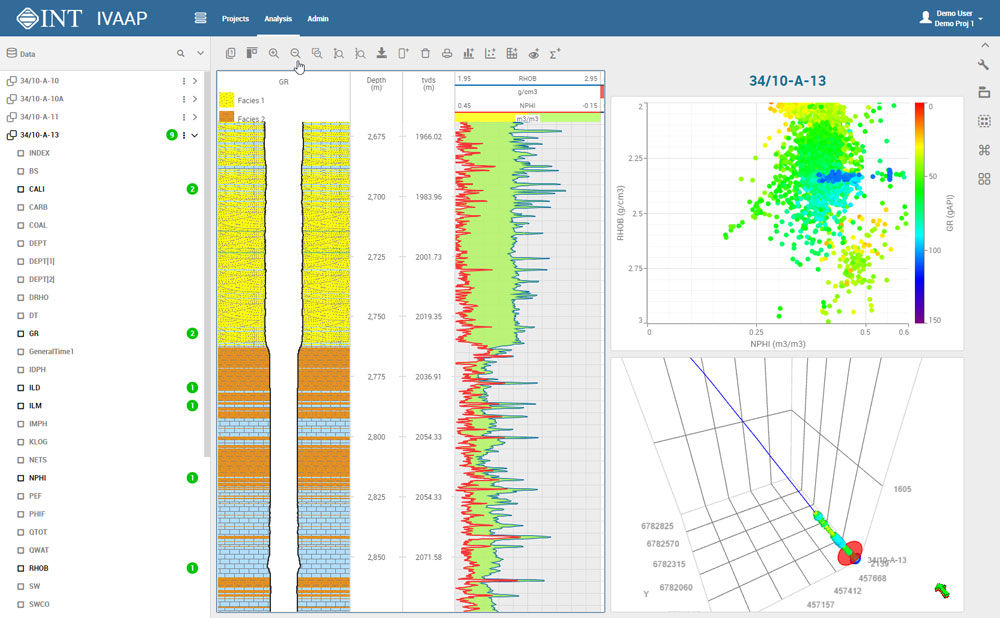 ---
Technical Overview
---
Interpretation
Real-Time Acquisition and Monitoring
Processing
Dashboards, KPI
Analysis and QC
Data Management
Big Data Analytics
WellLog
Time series
Histogram
Cross-plot
Pie chart
Table
Value
Information
Statistics
BHA
2D seismic
3D view
HTML
Numerical gauge
Circular gauge
Semi-circular gauge
Quarter gauge
Vertical/Horizontal gauge
Time interval gauge
---
Ready to get started? Try IVAAP free for 30 days