Security and Compliance
IVAAP is a secure and reliable platform that provides data visualization and analysis in the Energy industry. It enables users to easily access and analyze large amounts of data from OSDU™ and other data sources. IVAAP is designed to help organizations make data-driven decisions and improve their overall business performance.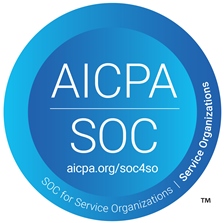 SOC 2 Compliance
System and Organization Controls (SOC) for Service Organizations are internal control reports created by the American Institute of Certified Public Accountants (AICPA). They're intended to examine services provided by a service organization so that end users can assess and address the risk associated with an outsourced service
We are pleased to announce that INT has met the standards of the American Institute of Certified Public Accountants (AICPA) Controls at a Service Organization (SOC2) and is fully SOC2 compliant. 
To learn more, contact your INT Account Executive or contact us.
Application Security
INT regularly engages some of the industry's best application security experts for third-party penetration tests. Our penetration testers evaluate the source code, running application, and the deployed environment. INT also uses high-quality static analysis tooling to secure our product at every step of the development process.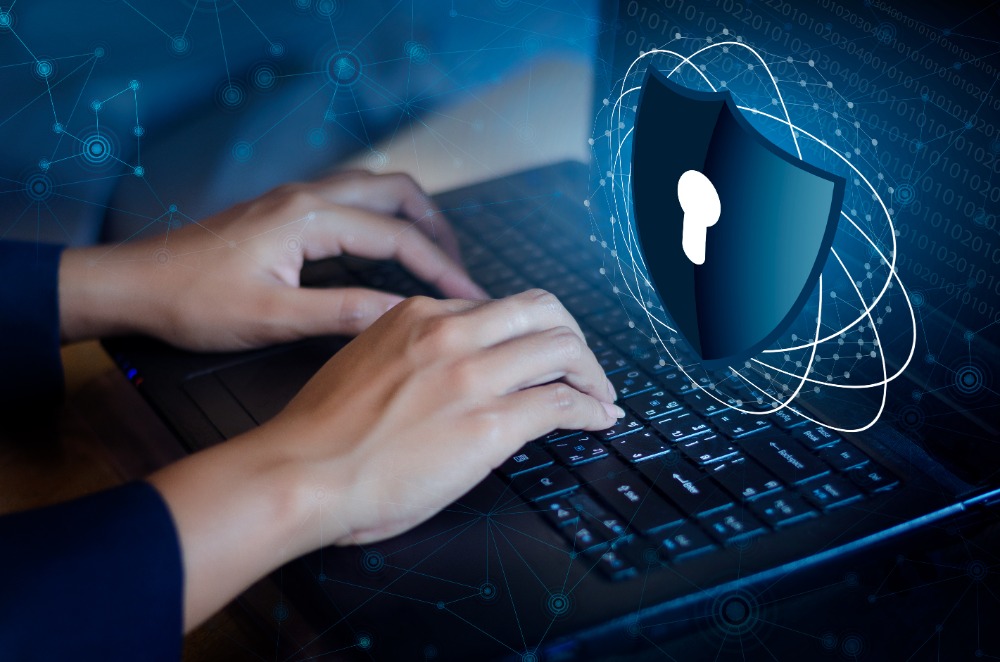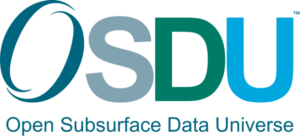 Data Security
INT encrypts data in transit for all of our customers. We don't store any customer data and integrate fully with the OSDU™ identity provider and entitlement system.
Infrastructure Security
INT uses AWS, Azure, or GCP to host our application, as requested by our customers. We deploy our application using containers that run on the selected cloud service provider.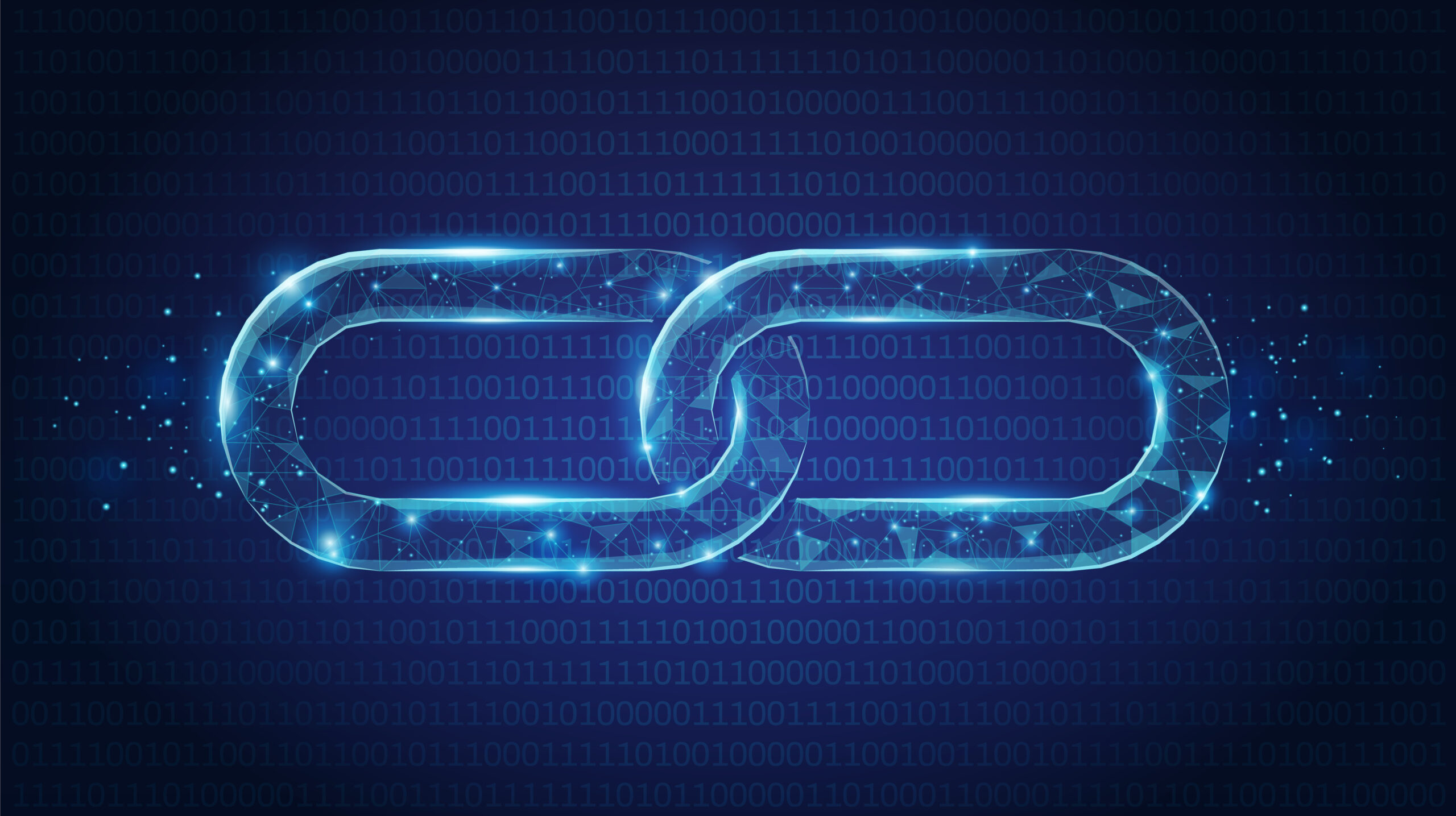 STILL HAVE QUESTIONS?
If you have any questions about our security protocols or would like to learn more about our software, please reach out to our support team.