27 October 2021
We're pleased to present the release notes for GeoToolkit.NET 2021
Release Notes
Technical highlights of the new release include:
Carnac.NET
New feature: Callout shapes.
New feature: Rendering text with an ellipsis.
Seismic.NET
Improved: Added the flag to avoid interpolation in ARGB rasterization.
WellLog.NET
New feature: Sequence Stratigraphy visual.
New feature: Multi-Well widget.
New feature: Color-provider allows different color scales along depth-axis.
Improved: Added features for Log2D visual.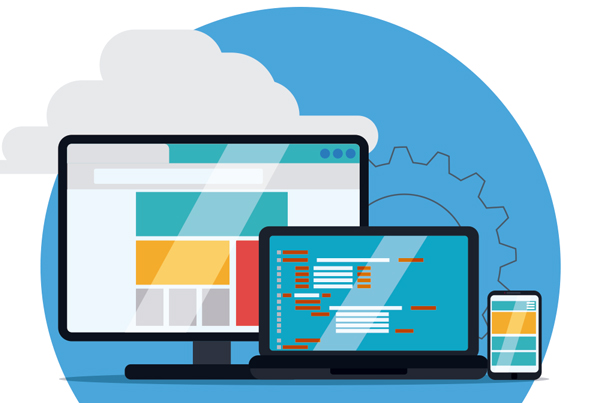 Check Other GeoToolkit.NET Releases
---