Discover the Future of Subsurface Data Visualization
INT helps energy professionals, geoscientists, engineers and data scientists explore and analyze their subsurface data. Our visual libraries and platform transform the way people interact with their scientific data to make operational decisions in the energy industry. See why companies trust INT technology to power their digital transformation.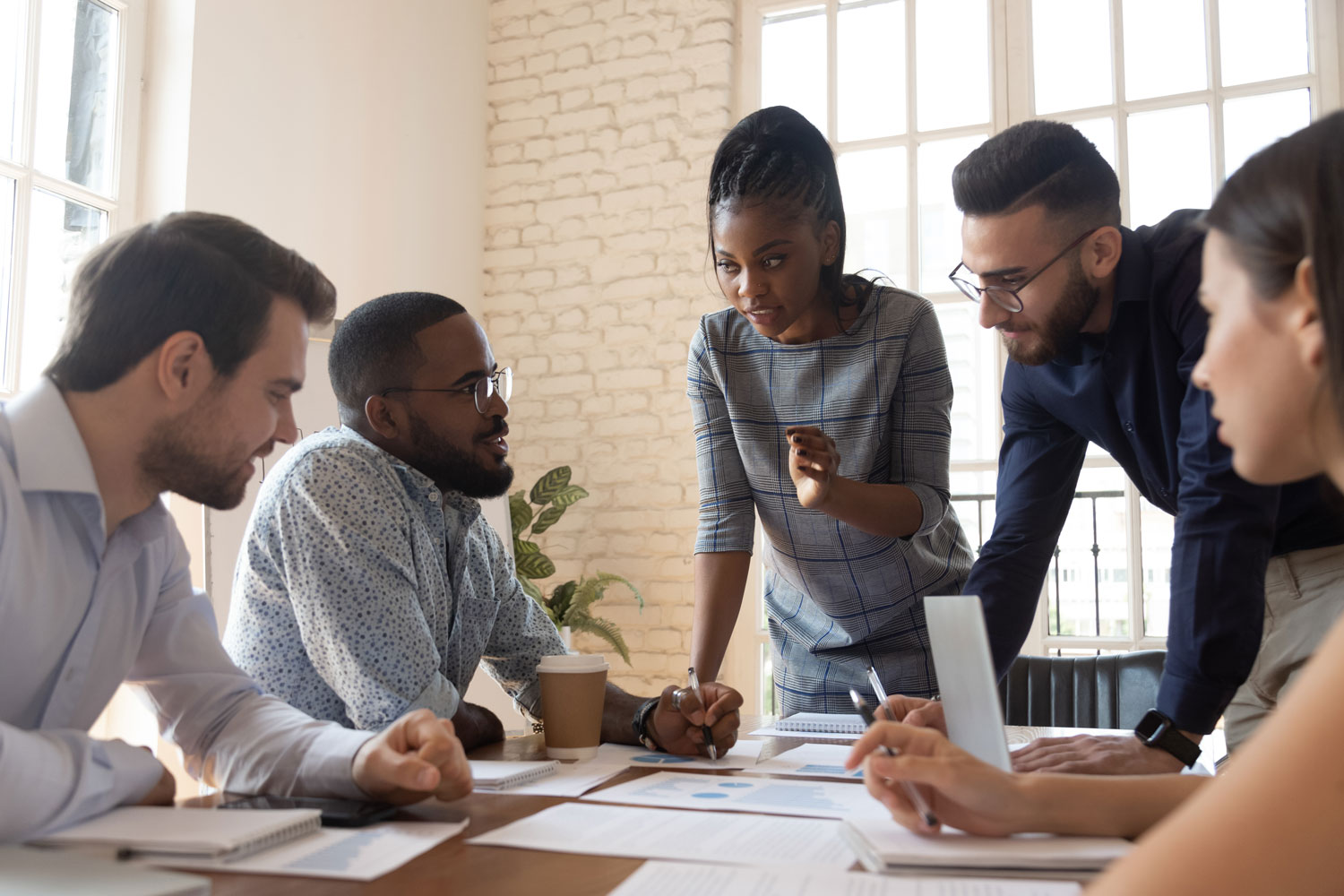 Translate Your Data into Insights
Whether your team is fully remote or working together across the globe, INT can help you share, shape, and deliver real insights for your business, no matter the industry.
See how we can help you deliver, fast >
Watch How You Can Use IVAAP Advanced Visualization to Search, Access, and Display Subsurface Data in the Cloud
Request a Demo
FEATURED RESOURCES
How to Design Better Subsurface Digital Solutions
Most major Oil & Gas companies are undergoing a digital transformation in one way or another. But in the effort to push data to the cloud and visualize it, they often miss one key component: the design of the application itself. UX is often the afterthought, when it should be among the first considerations to ensure user adoption.
Read about Webinar
INTViewer 2021 Features Map
Simplifying Geoscience QA/QC: INTViewer™ Customizable QA/QC Application
View Featured Map
IVAAP 2.10 Features Map
Learn more about the features and functionalities included in the latest release of IVAAP. Some highlights include: Filter information of reservoir volume and multiple properties; Individual display index unit in each index track in WellLog; Expanded basemap widgets to visualize all types of energy data; Data selection with 3D seismic volume intersection, and more.
View Featured Map
MORE RESOURCES
UPCOMING NEWS & EVENTS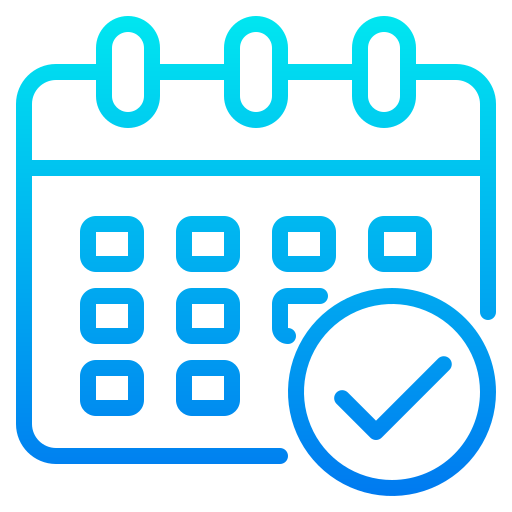 2 February 2023
INT has joined the SLB Digital Platform Partner Program. Joining the program means the IVAAP™ advanced data visualization platform will be accessible to customers through […]
Learn More >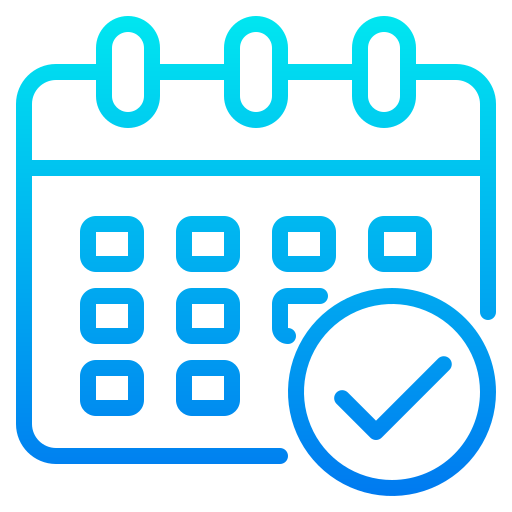 December 9, 2022
INT will be exhibiting at this year's SPWLA Houston Chapter Technology Show on Friday, December 9  in Houston Join us to learn about recent innovations […]
Learn More >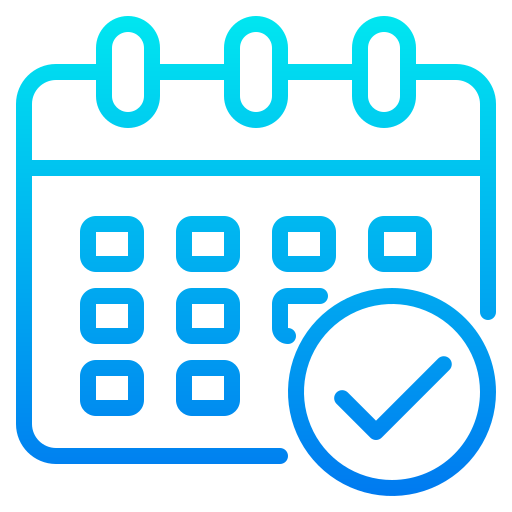 17 NOVEMBER 2022
GeoToolkit.JS 2022 is here! Watch now to learn about: Improvements in large-volume 3D reservoir display Support for overlay data for advanced visualization (including new density contour) Cutoff, annotation, zone […]
Learn More >
INT Products
"We chose INTViewer because it offers the full range of capabilities — it allows our clients to perform a quick QC check or dive deeper into the data as they need. As a startup, we value the flexibility of the software, its light footprint, and its ability to scale as we grow. "
—Amine Ourabah, Head of Processing, STRYDE
"INTViewer not only helps us save time and money, it also allows us to send our clients' seismic data out to them faster than ever before. On top of a good product, INT support is excellent at responding to requests and always willing to listen. For a smaller company like ours, this is especially helpful so we can then focus on other, more pressing tasks. "
—John Fortier, Vice President of Operations, Silverthorne Seismic
"One of the key components in Centro's efficiency is IVAAP. With IVAAP, Centro is able to provide solutions and operational insights to make quick, informed decisions. The proven E&P data visualization and open architecture design was a critical factor in selecting the IVAAP framework to enhance the value of user-centric visualizations in our well delivery software. "
—Gustavo Urdaneta, Drilling Software Global Manager, Weatherford
"At TGS, we found that incorporating INT's IVAAP with R360 on AWS provides many features that our clients want. It's really a win-win. It's a win for clients and it's a win for TGS. "
—Robin Tan, Enterprise Software Architect, TGS
"Considering the current challenges in O&G, companies must look for ways to improve operations and find efficiencies. The IVAAP platform eliminates redundant applications, streamlines data access and analysis, and improves our operational efficiency significantly. We expect to find 30% improvement across the board. "
—Vikash Rambaran Mishre, E&P Information Management & Technology Administrator, Staatsolie N.V.
"Utilizing the viewer tool is extremely helpful for engineers to view data quickly without having to retrieve the data from the data center. The work location that stretches from the western end to the eastern end of Indonesia is no longer an obstacle for the Company's engineers to access data. "
—Suwarta, Assistant Manager Upstream Data Science, Lead of Pertamina Upstream Data Center (PUDC), Pertamina Upstream Technical Center
"Our partnership with INT allowed us to expand our product offering beyond just data management to include data visualization. Now, we offer the full data lifecycle, from box to map, acquisition to interpretation-ready to results management. "
—Patrick Meroney, Katalyst Data Management
"Being able to quickly and accurately perform a quality control evaluation of the data being recorded by the DARTs is a critical component of our data acquisition process. We selected INT to provide this capability because of its ability to quickly access and display the recorded data, and perform the necessary analyses from a small, highly portable computer platform. "
—Bill Pramik, Wireless Seismic