Out-of-the-Box Seismic and WellLog Web Viewer
Empower your teams to collaborate remotely or in-house with INT's standalone, out-of-the-box geoscience data solution. HTML5Viewer™ is a lightweight, browser-based data viewer built using INT's industry-leading graphics software. Display and manipulate single or multi-well data, toggle between trace and variable density displays, adjust amplitude scaling, normalization, and color palettes, apply trace filters, and review trace header information.

Display and Analyze Your Seismic and WellLog Data in Your Browser
Predefined display templates allow you to view and analyze your well data on desktop and mobile devices using geoscience data stored in the cloud. Integrate your workflows for rapid remote viewing and instant collaboration without the need to build custom software or install bulky applications. And our advanced, on-the-fly data compression software means you can browse, view, and evaluate any size SEG-Y dataset on your machines from any location.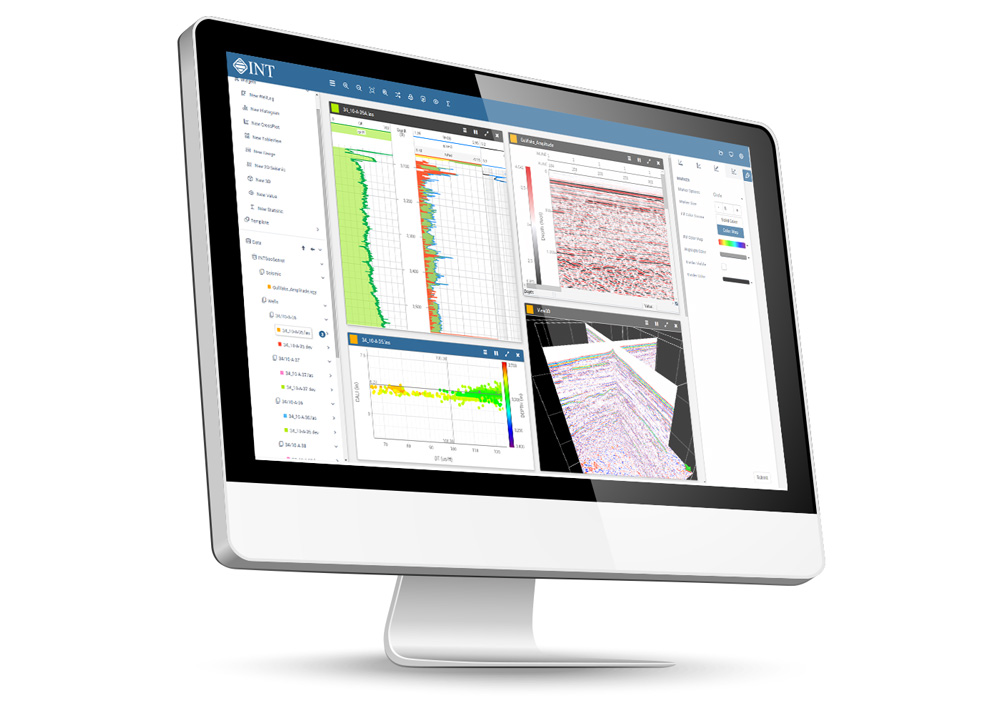 Simply Seismic:
The functionality, performance, and user experience of a desktop application—in the cloud.
Product Highlights
---

2D and 3D rendering of seismic data, logs, and well trajectories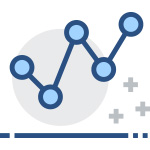 Convenient analysis tools: spectral analyses, histograms, crossplots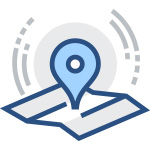 Display well markers, horizons, faults, and more.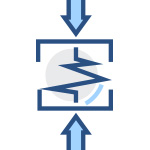 Advanced seismic data compression technology for large datasets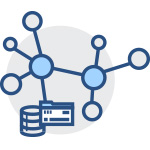 Connect to JSON or XML data or use INTGeoServer, our built-in data server
---
The Fastest and Most Accurate Way to View Seismic and Well Data
Quickly view DLIS, LAS, SEG-Y, SEG-D, and other industry-standard formats from anywhere. Easily display trajectories of vertical and deviated wells in 3D along with their log curves, conveniently produce cross plots and histograms, and calculate curve statistics on the fly.
Request a Demo >