Dr. Olivier Lhemann founded Interactive Network Technologies with a simple mission: help developers build applications for people to see and understand their complex data. Our world-class leaders have the passion and experience to deliver on that mission. Along with our entire technical team, their care, experience, and dedication make INT a great place to work.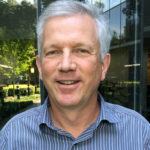 Dr. Olivier Lhemann
Founder and President
Dr. Olivier Lhemann built Interactive Network Technologies from a small startup in Minneapolis with just a few borrowed Sun workstations to a global software and service leader with offices around the world. His vision of creating high-end, innovative data visualization solutions to help companies thrive propelled INT to an industry leader with more than half of the world's upstream oil and gas companies using our products. Dr. Lhemann has a Ph.D. in Computer Science from the University of Houston and is a graduate of Telecom ParisTech. He also serves on the
UH Dean's Advisory Board
.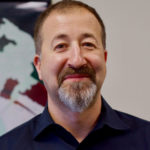 Fabrice Buron
Chief Commercial Officer
As INT's Chief Commercial Officer, Fabrice Buron leads INT's sales and marketing efforts and directs the evolution of our data visualization offerings. A vocal champion of user-centered design, Buron earned his stripes navigating some of the top brands through the challenges and triumphs of digital transformation. Energetic and passionate, Buron recognizes the importance of building honest relationships, trust, and collaboration among clients and colleagues. He earned a Master's Degree in Business from Kedge Business School.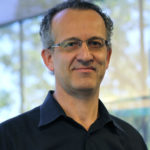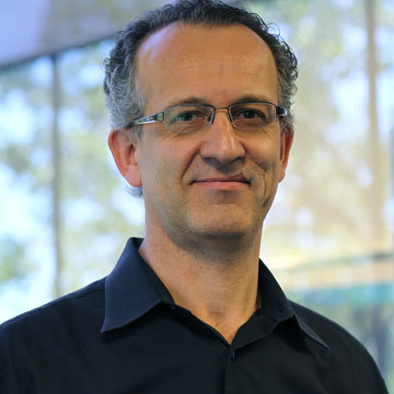 Dr. Hugues Thevoux-Chabuel
Vice President, Cloud Solutions
After earning his Ph.D. in geoscience from Paris University, Dr. Hugues Thevoux-Chabuel progressed from tech advisor at Baker Hughes to project manager at Paradigm and later technical project manager at Roxar. As Vice President of Cloud Solutions at INT, his passion for developing leading-edge software guides everything he does, and his dedication to the process ensures the final product is exemplary. "To design something well, you have to do it right. Start with a vision of what you want to accomplish, follow through, adjust as needed, and then, when you succeed, you've created something out of nothing."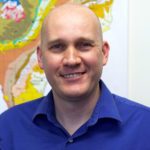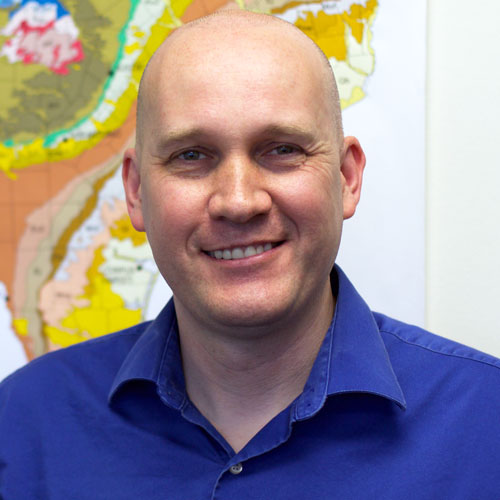 Thierry Danard
Vice President of Core Platform Technologies
Passionate about engineering and dedicated to creating software products that truly help and inspire our clients, Thierry Danard brings an energy to INT unlike any other. A man of many diverse talents, including writing, photography, and, of course, all things engineering, Thierry can be counted on to explain the most complex ideas patiently and solve challenges quickly. Thierry is the driving force behind the IVAAP backend and the architect of INTGeoServer. Thierry obtained a computer science engineering degree from ENSEEIHT.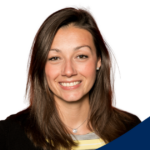 Diana Chauveau
Vice President of Delivery
As Vice President of Delivery, Diana Chauveau oversees all global operations, delivering fast, cost-effective solutions that meet the unique needs of our customers by ensuring that large-scale projects are executed smoothly from the process through development, deployment, and follow-up. She also develops long-term operational strategies for the organization and coordinates all software delivery and implementation efforts across departments. With an Honors degree in International Business Management from IAE Poitiers Business School, she brings a wealth of knowledge and experience to the role.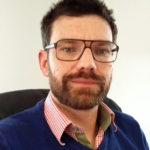 Lionel Jeanson
Executive Manager Europe
Lionel Jeanson leads the charge at our European office located in southwestern France. With a background in software engineering and a strong interest in development, Lionel thrives on solving complex technical challenges while keeping the customer and product quality top of mind. What he loves about INT? "The small size and agility. I also enjoy working with large customers and the scientific data and scientific field. There have been a lot of challenges for us in this harsh economic period, but we've produced some very innovative and exciting products."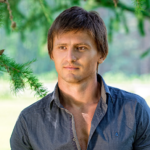 Victor Garkusha
Executive Manager Eastern Europe
A graduate of Novosibirsk State University, Victor Garkusha began his career with INT in 2005. He helped advance some of our early technologies as a C++ developer, and now as the Executive Manager of one of our global offices, he inspires others to do the same. An avid sports fan, Garkusha enjoys both the physical challenges of boxing and snowboarding as well as the intense mental focus of chess, and he utilizes both of these skillsets in the office. "Working with such talented software developers can be demanding, but it allows us to really focus on creating the most advanced technologies. And giving our team the freedom and flexibility to think, to create, to innovate means that we can accomplish so much in a relatively short period of time."