Discover the future of subsurface data visualization.
INT helps geoscientists explore and analyze their subsurface data. Our visual libraries and platform transform the way people interact with their scientific data to make operational decisions in the energy industry. See why companies trust INT technology to power their digital transformation.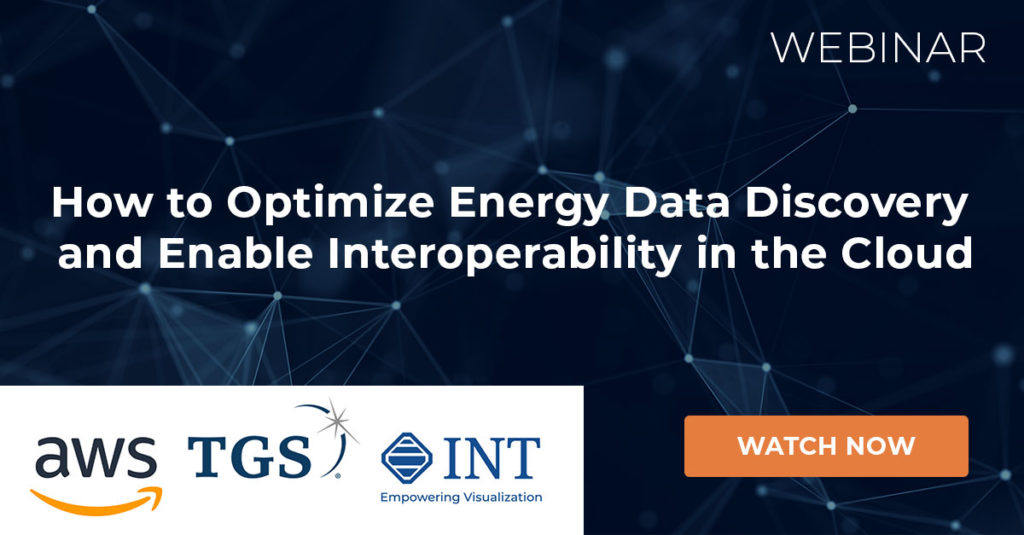 How to Optimize Energy Data Discovery and Enable Interoperability in the Cloud by Leveraging the OSDU Data Platform
With more data migrated to the cloud than ever before, creating interconnected platforms that integrate seamlessly with the OSDU Data Platform is key to maximizing end-to-end geoscience workflows. Working together, TGS and INT rethought the user journey and simplified the user experience to optimize data exploration, review, and purchase in the AWS cloud.
---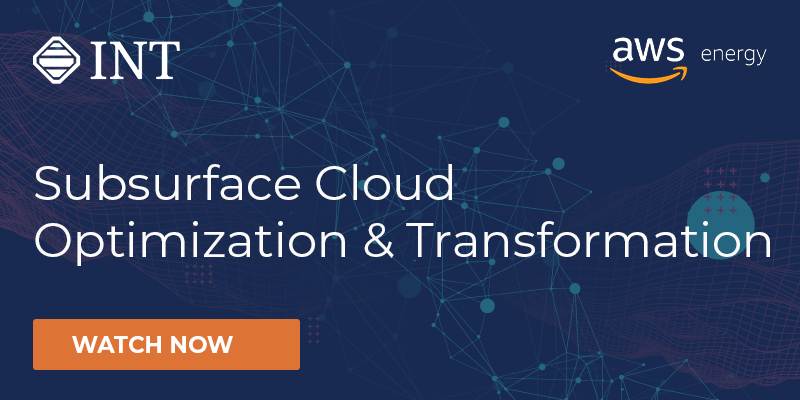 Subsurface Cloud Optimization & Transformation
Learn more as INT, AWS, Bluware, and Interica discuss our innovations that together modernize the seismic workflow. Seismic data, occupying 80% of total storage, is complex, and there are significant efficiencies to be realized in how this data is utilized. Our digital solutions help companies improve subsurface decisions, give G&G professionals more time to focus on innovation, and reduce costs through more intelligent and efficient utilization of E&P data.
---
INT, Halliburton, and AWS First to Demonstrate Interoperability on OSDU Platform
In this demo showcasing the interoperability between OSDU applications, Landmark and IVAAP work together seamlessly in the AWS cloud. Data from Landmark EDM published in the OSDU data platform is consumed by OSDU native applications like IVAAP to empower search, exploration, visualization of energy data, and launch of additional workflows. True interoperability is the vision of OSDU.
---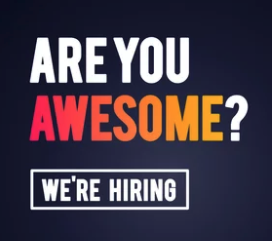 INT IS HIRING!
Join our team of software experts! INT seeks an experienced Front-End JavaScript Software Developer and a talented DevOps Engineer to continue our steady growth. You'll work alongside some of the brightest, most dedicated developers to build and deploy industry-leading solutions for the energy industry.
INT Products