Seismic Analysis and QC, Simplified
---
INTViewer is a desktop application that allows you to view your data, check for errors, confirm geospatial integrity, perform light processing, and analyze your dataset – quickly and on the go. It is also a platform that can be extended in multiple ways.
---
"The biggest benefit [to using INTViewer] is the performance and the fact that it takes advantage of the graphics hardware to use OpenGL. We aren't experts in OpenGL, so we piggyback on that expertise. And that's why we use INT — because we get display performance for data volumes that otherwise we would have to try and write code for, and the 3D views are built right in."

— Senior Software Engineer
---
Automate Your Steps
Working with large datasets from different vendors can be a slow and repetitive process. With INTViewer, built-in Python scripting helps you automate your workflows, normalization, conversions, processing, and analysis to increase your productivity and reduce errors. Save and execute your script directly from the application. And our online and in-app documentation provides excellent step-by-step guidance to get you started.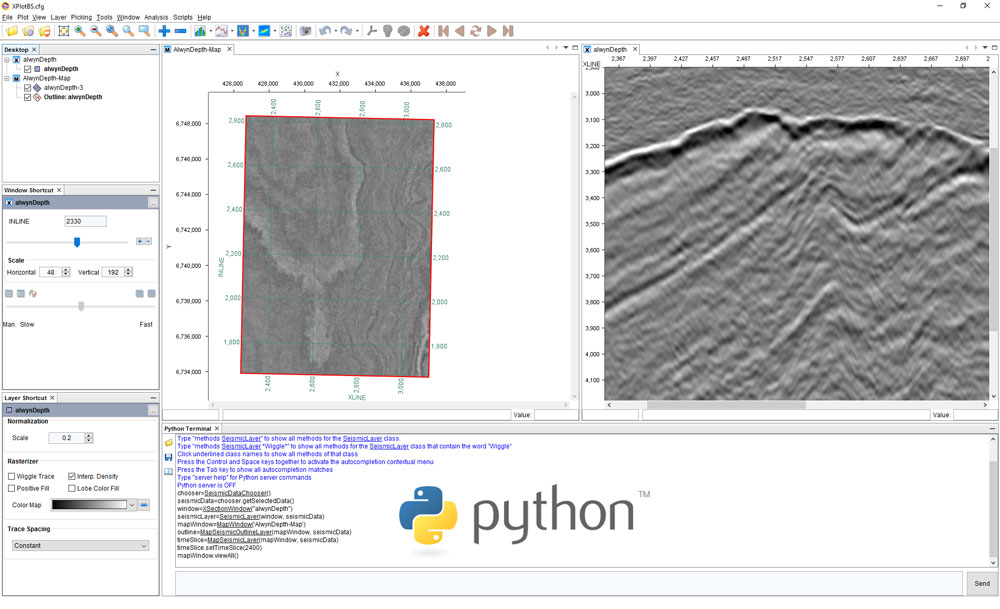 ---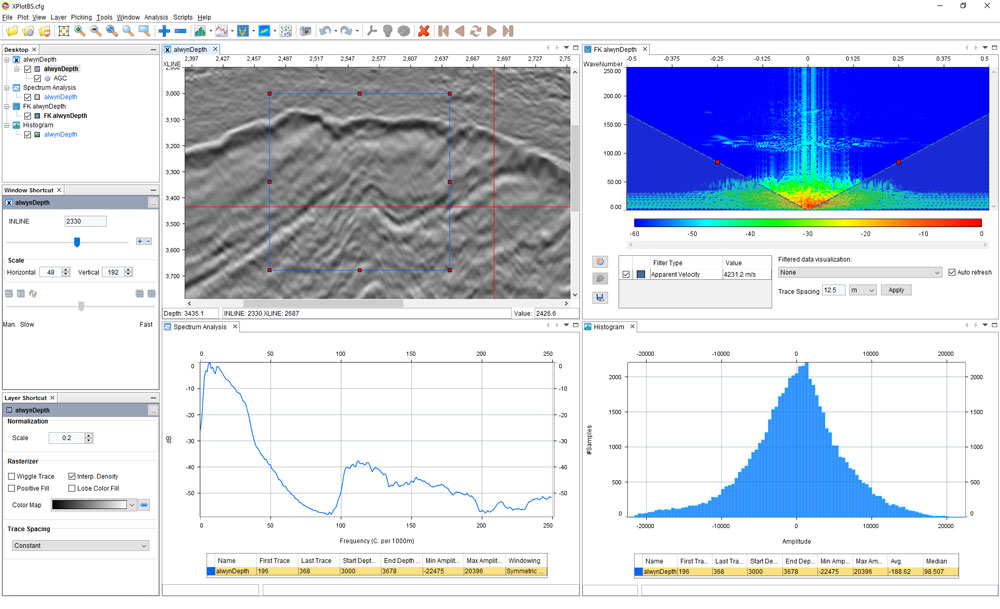 Tailor Your User Experience
INTViewer's complete flexibility as a development platform means you can add your custom algorithm, create custom workflows, connect to external databases like Landmark DecisionSpace, and develop third-party standalone commercial applications, all while keeping your proprietary science completely confidential. Community-developed, commercial, and native plugins add additional functionality.
---
Present to Anyone, Anywhere
Presentation of data to clients and colleagues can be challenging, but is critical to making informed decisions. INTViewer provides the portability, flexibility, and efficiency necessary to present and review data from anywhere. With INT slideshow and lattice decimation plugins, you can quickly create portable datasets for presentations on your desktop or laptop. Session files remember the exact layout of your INTViewer virtual desktop, and built-in decimation and subsetting capabilities enable portable datasets. Take screenshots, export your views, playback real-time acquisition measurements, or record your steps as you navigate your data.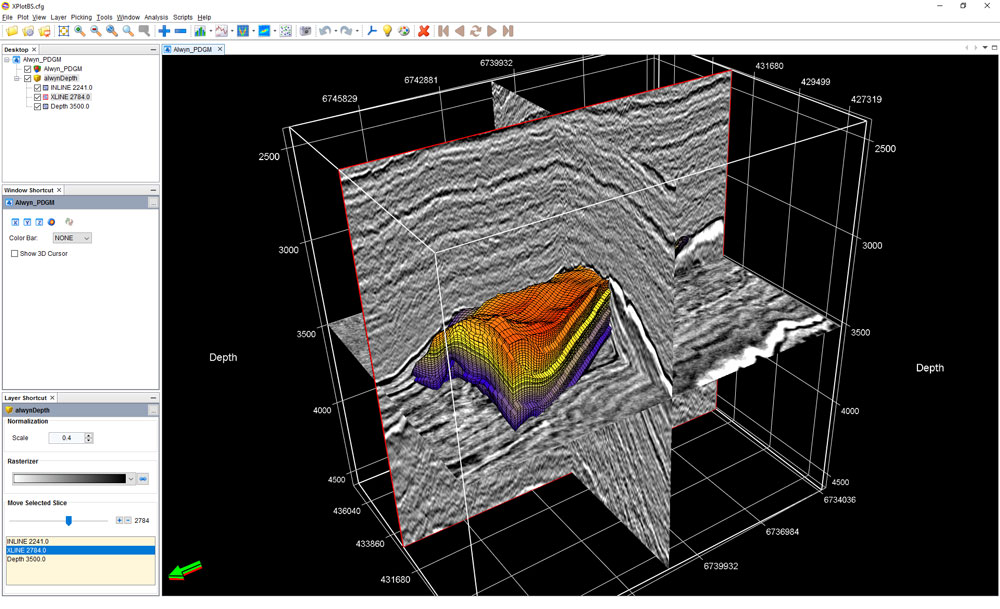 ---
Technical Specs Overview
---
Main File Formats:
SEG-Y
SU
SEP
SEGD
SEG2
ProMAX
JavaSeis
Main Visualization Capabilities:
Horizon
Fault
GIS
Well
GOCAD
Microseismic
Reservoir
---