Main Content
Empower Your Visualization
For nearly 30 years, INT has given geophysicists and developers the right tools to access their critical data quickly and easily. From standard visualization libraries to advanced data visualization platforms, INT's offerings empower geophysicists to make more informed decisions on the go. INT's portfolio – GeoToolkit, IVAAP, HTML5Viewer and INTViewer – is designed for Geological and Geophysical (G&G) data, Big Data, and mobile real-time monitoring.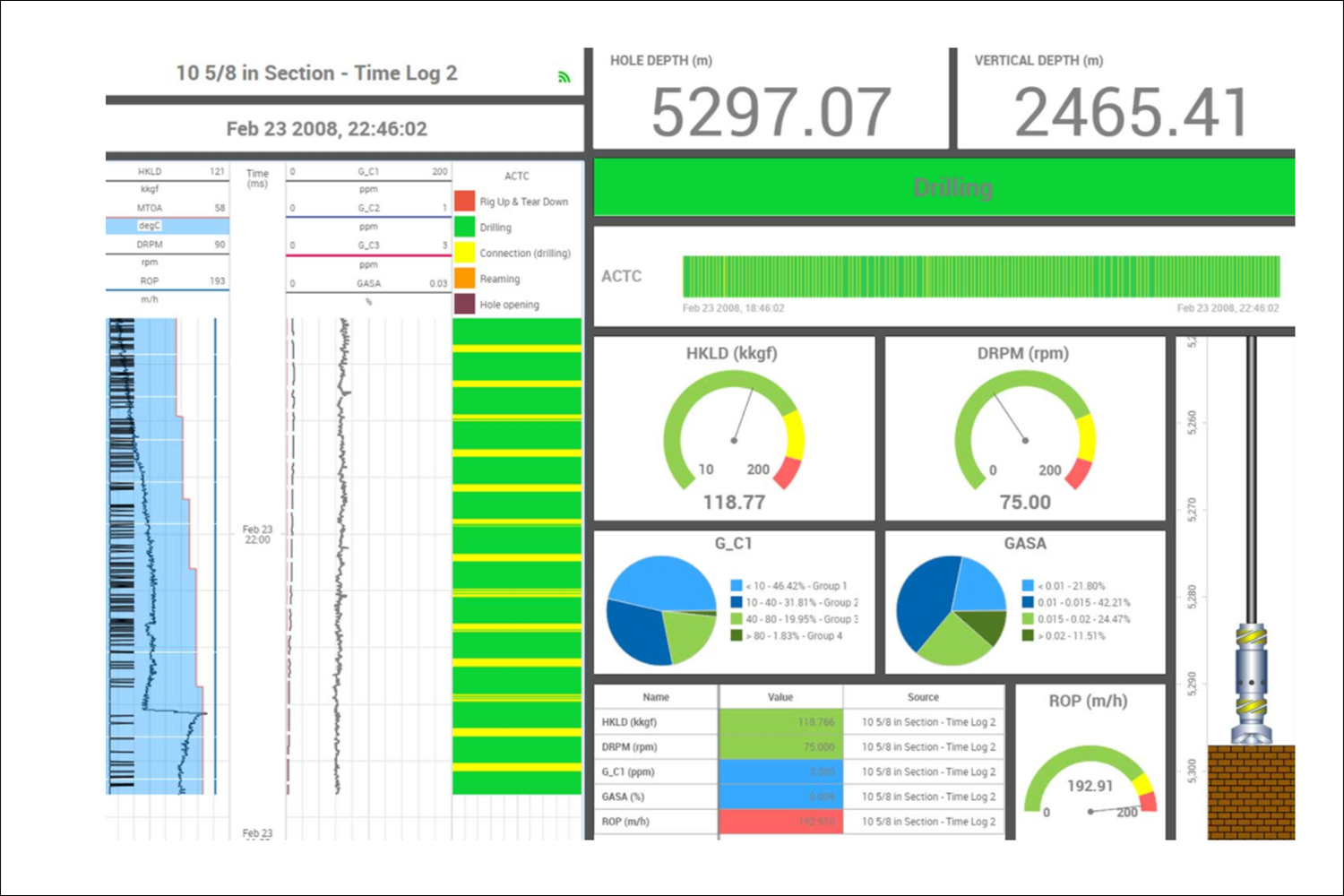 Build Your Portal with Ops and Geoscience Data
Our newest software, IVAAP, is an Advanced Data Visualization Platform that accelerates the deployment of E&P cloud-enabled solutions. IVAAP's backend leverages microservices technology to allow agile development, ensuring seamless support, continuity, and stability. Built using our proven libraries and drawing upon our extensive domain experience, IVAAP offers real-time WITSML support and all the tools – flexible dashboards, 2D and 3D views, sessions, templates, and more – needed to help you get the most from your data.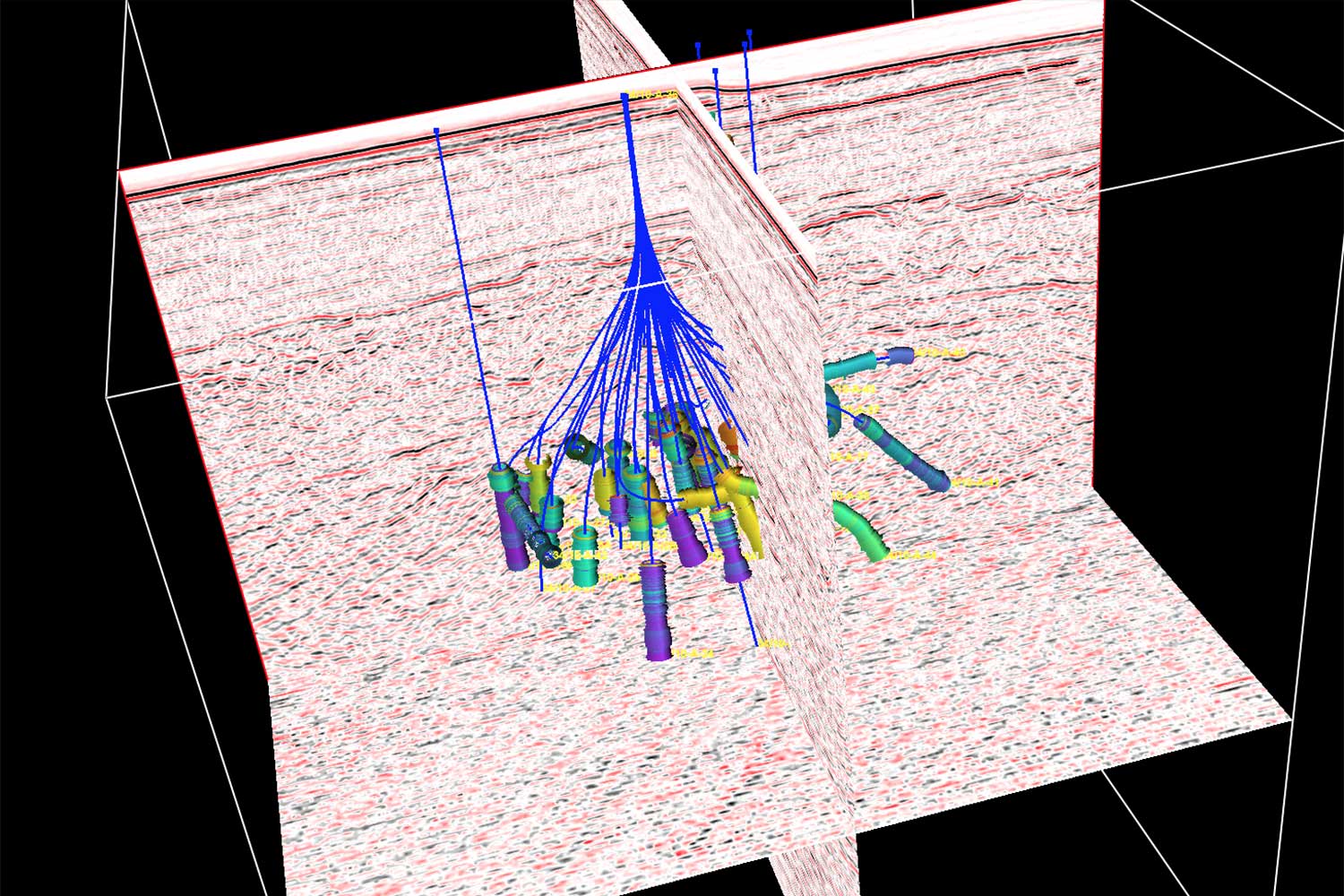 The Industry Standard
Our flagship product, GeoToolkit, helps developers deliver custom geoscience and E&P software applications that are fast, dynamic, and accurate. Our libraries effortlessly integrate with other platforms and make it easy to combine both seismic and operational data. Designed and built to handle high-volume datasets and meet memory management needs, GeoToolkit is a high-performance, domain-driven tool for quick customization and sophisticated data visualization. GeoToolkit is available for all major programming environments, including versions optimized to meet the mobile-first needs of the digital oilfield.
News & Events
December 2017
|
Event
Society of Petrophysicists and Well Log
SPWLA | Houston, TX 2017 Technology Show. Come and see vendor exhibition […]
MORE »
9 October 2017
|
Event
Society of Petroleum Engineers
Annual Technical Conference and Exhibition | San Antonio, TX Since the first […]
MORE »
23 May 2016
|
Press
INT Releases GeoToolkit.JS 2.2
GeoToolkit.JS is a package of libraries and widgets, written in […]
MORE »